Strength, Ski Bounding and Dryland Technique Clinic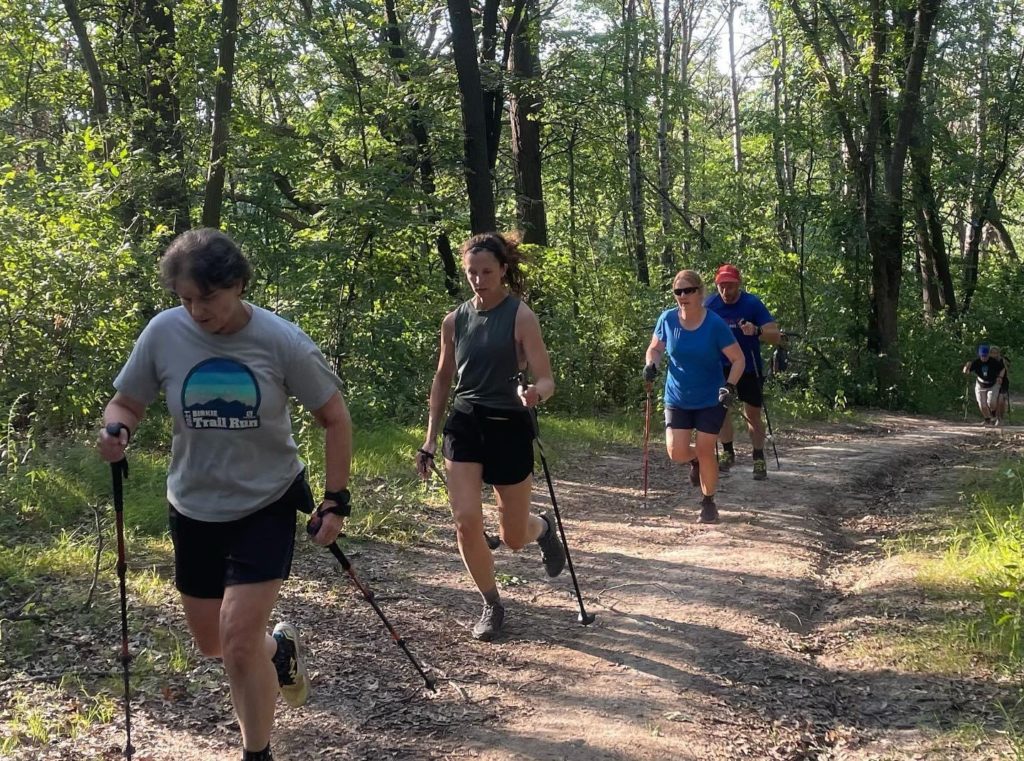 Date: Friday, September 15th
Time: 9:00 AM
Location: 00 Birkie Trailhead
Clinic Description:
Agility and dynamic stretching warmup 
Bounding, ski pole hiking technique review
Skate bounding technique
Circuit strength using stations I will set up along with both classic and skate-bounding areas.
Following the workout, Endurance Adventures will provide some healthy post-workout snacks/beverages inside the trailhead along with an Endurance Adventure 2023/24 ski trip presentation. All participants must sign a Ski & Tea waiver form before the clinic.