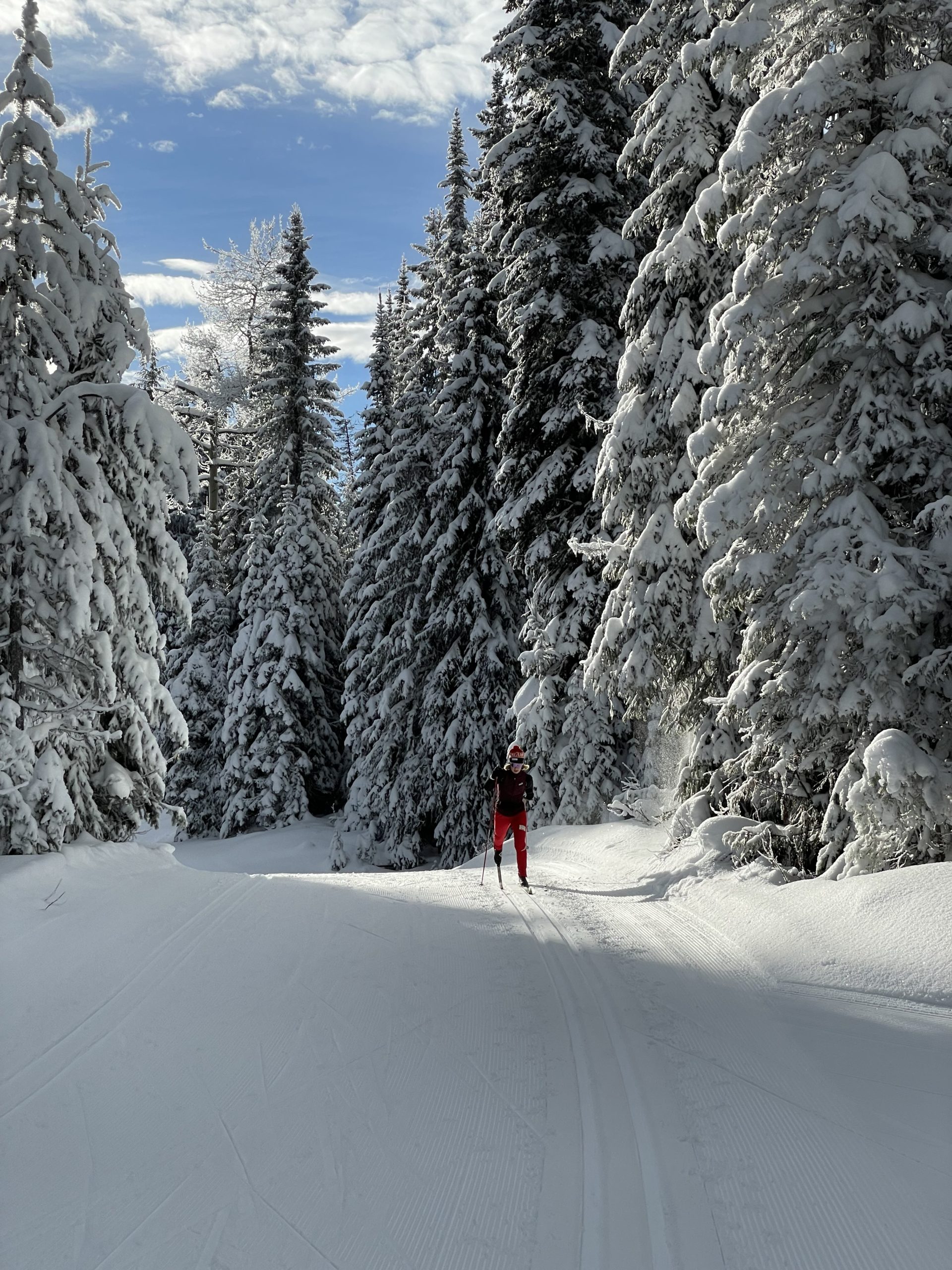 Processed with VSCO with a6 preset
SilverStar and Sovereign Lake – December 6 -12, 2022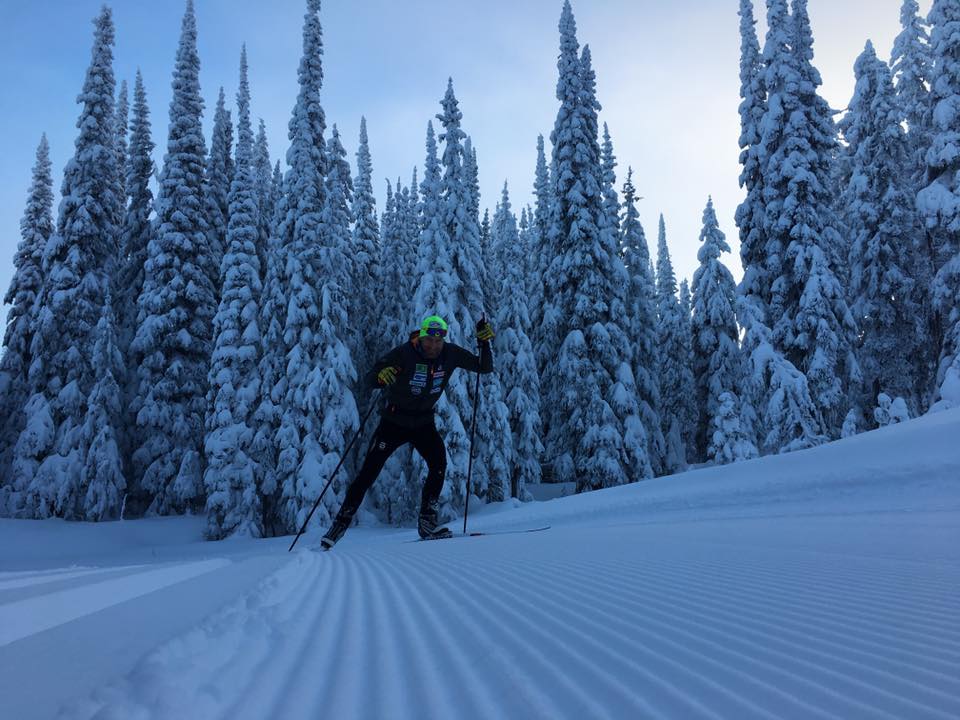 HIGHLIGHTS:
Explore SilverStar & Sovereign Lake trail system's with 100+ km of freshly groomed tracks.
Enjoy the ski-in-ski-out experience from Snowbird Lodge.
Indulge in local wines and regional dishes just minutes away from your lodging.
A winter wonderland, many activities beyond skiing await you ( sleigh ride, ice skating, downhill skiing and snowshoeing options).
Enjoy appetizers and drinks after a long day of skiing with your new friends.
Relax in the outdoor whirlpool with your travel companions.
Daily ski itinerary designed and guided by Kim Rudd and Brian Gregg.
Enjoy trailside snacks by our ski guides.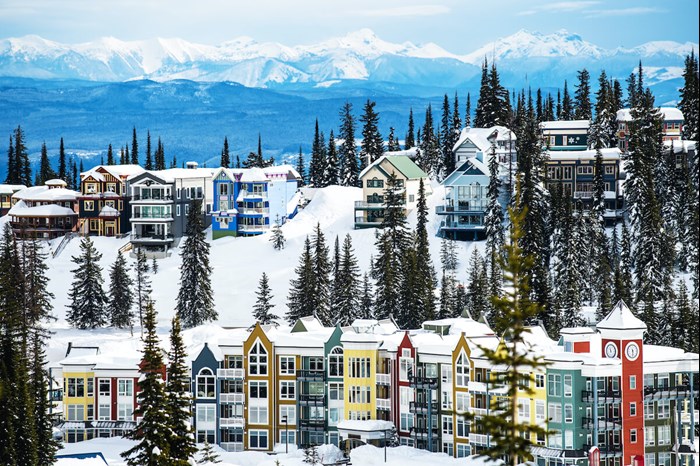 What's Included:
Six nights lodging in the four-star Snowbird Lodge.
Ground transportation from Kelowna to Silver Star Village.
Six dinners served at local restaurants.
Trailside lunch and snacks.
Lift-service access to cross country trails means avoiding long climbs( if desired).
Trail passes for your stay.
Daily ski waxing tips and assistance.
Ski technique review and coaching tips ( private lessons are an additional fee).
Cocktails and appetizers as you soak in the outdoor whirlpool.
WHAT IS NOT INCLUDED:
Six Breakfast meals and four lunches are on your own. There are multiple restaurants in SilverStar Village within walking distance as well as preparing your own food in your kitchen unit.
Air travel to Kelowna.
DATES: December 6 -12, 2022
Meet in Kelowna, BC on Friday December 6 for group trip transportation to SilverStar Village.
Return from SilverStar village December 12 to Kelowna, BC for flight back home.
TRIP COST:
$2,100 Early bird price by August 1
$2,200 August 2 – August 31
$2,300 September 1 -September 31
$2,400 October 1 – October 31
Save $100 on registration fee with check payment
Reach out to receive a detailed trip itinerary. We look forward to hearing from you!