Endurance Adventures provides guided cross country ski and mountain bike trips for all ability levels. Owner Kim Rudd desires to create community through connecting like-minded people who enjoy active adventures to far off places! Please feel free to contact her with any questions about the upcoming adventure trips at the below social media links. Hope to see you on the trail!
Kim Rudd, Founder of Endurance Adventures
Follow us on social media: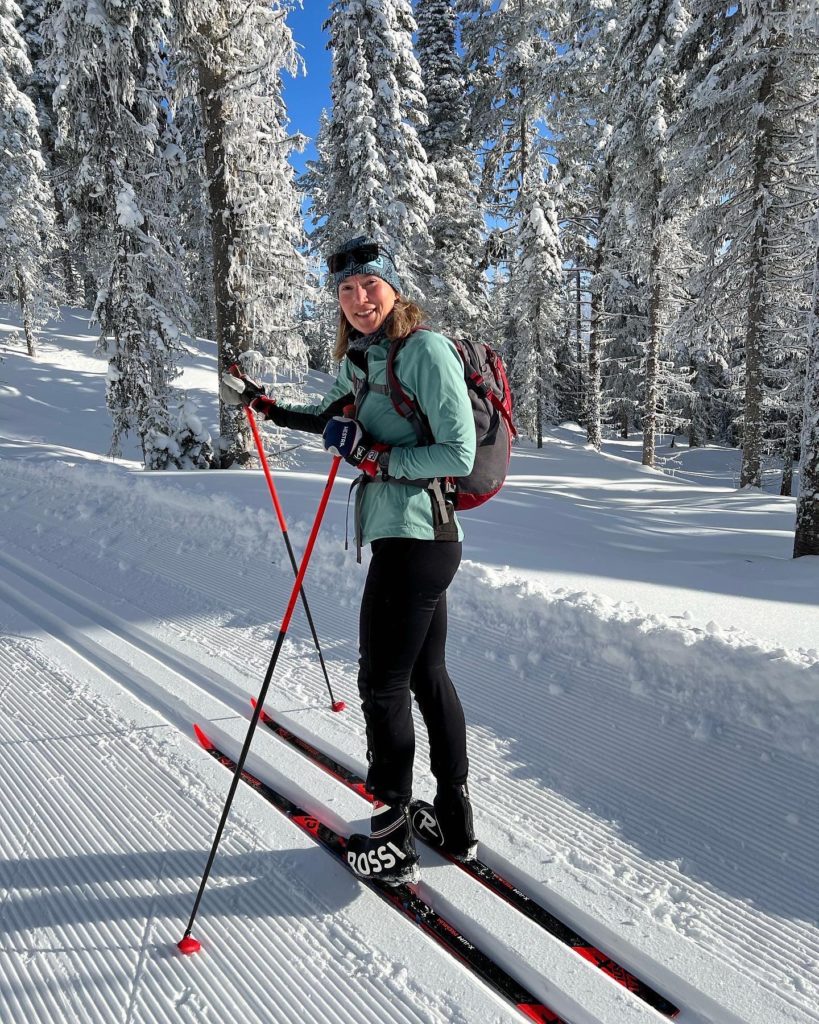 Join Endurance Adventure's Newsletter!
Endurance Adventures desires to keep its customers informed about upcoming trips, clinics, blogs, coaching tips, and free coupons! Please fill out the below form to sign up for Endurance Adventure's monthly electronic newsletters.