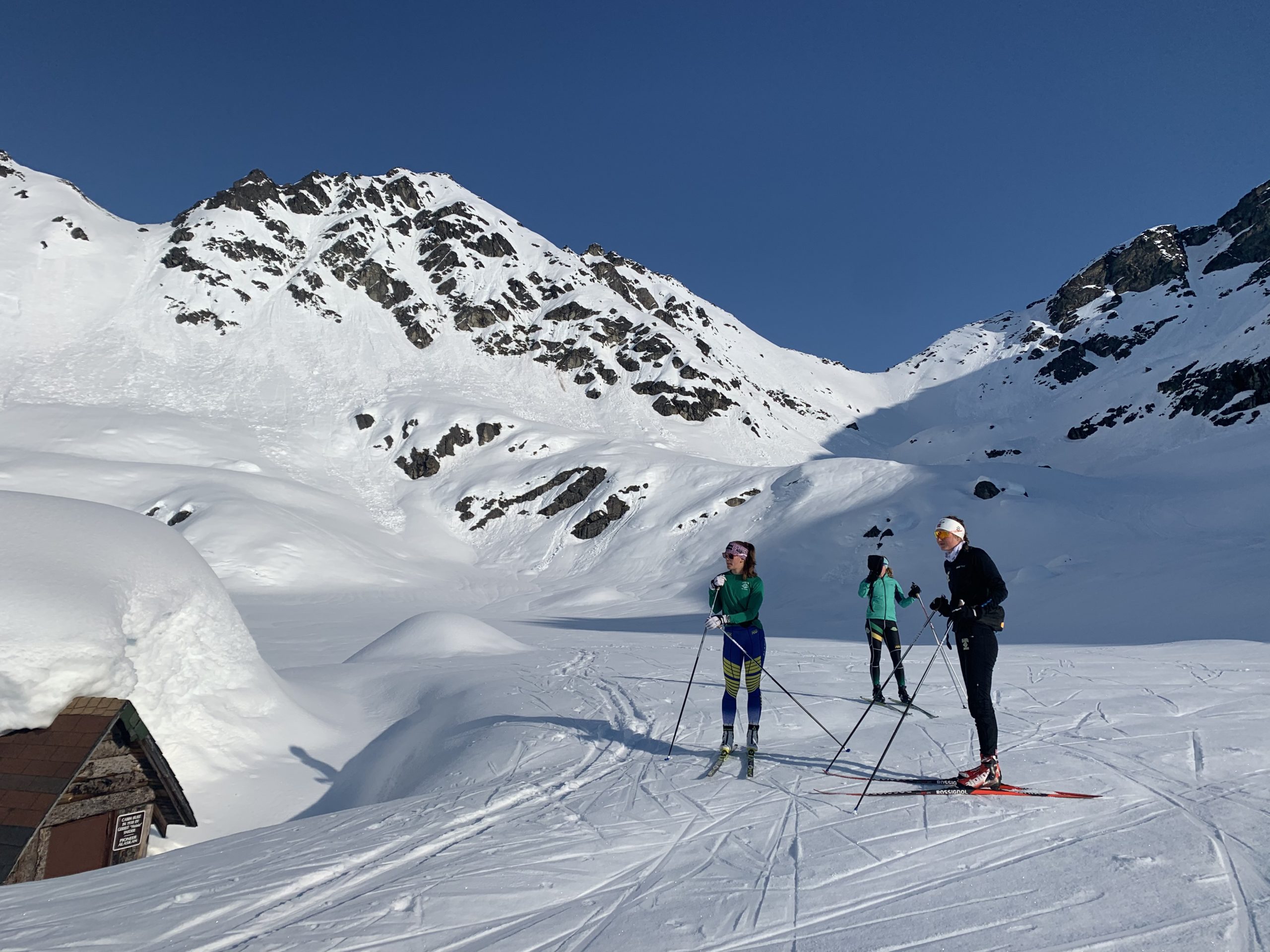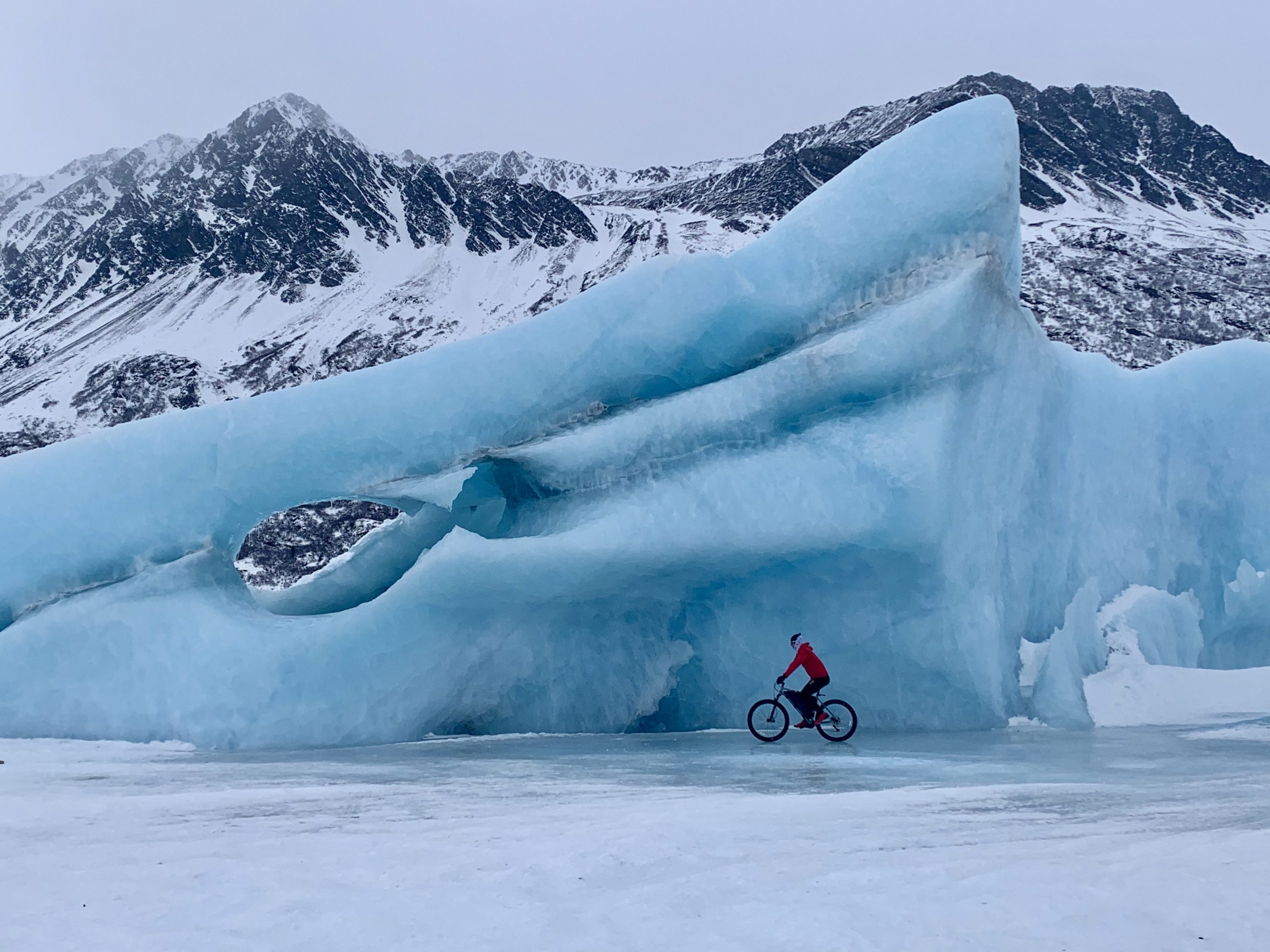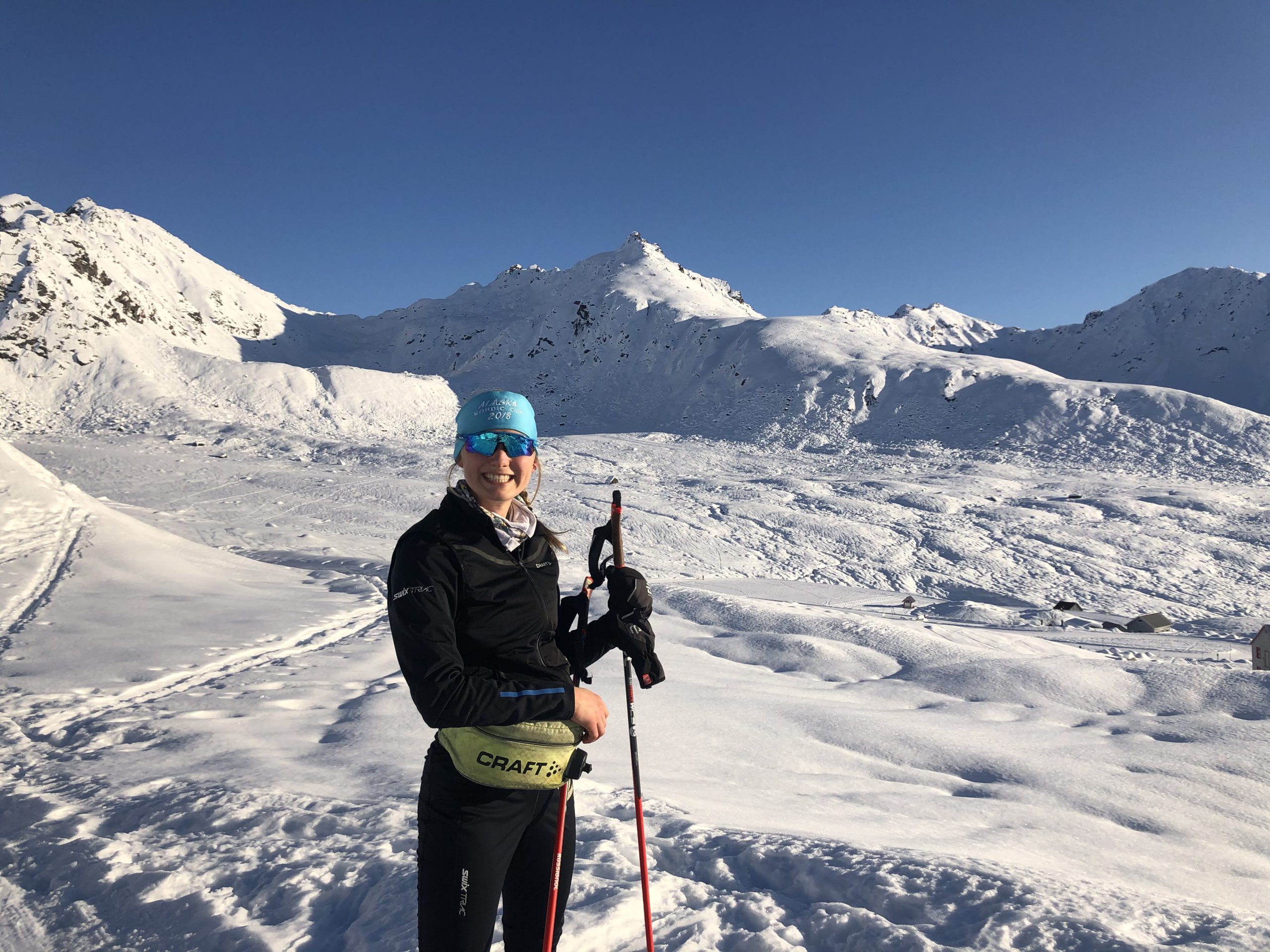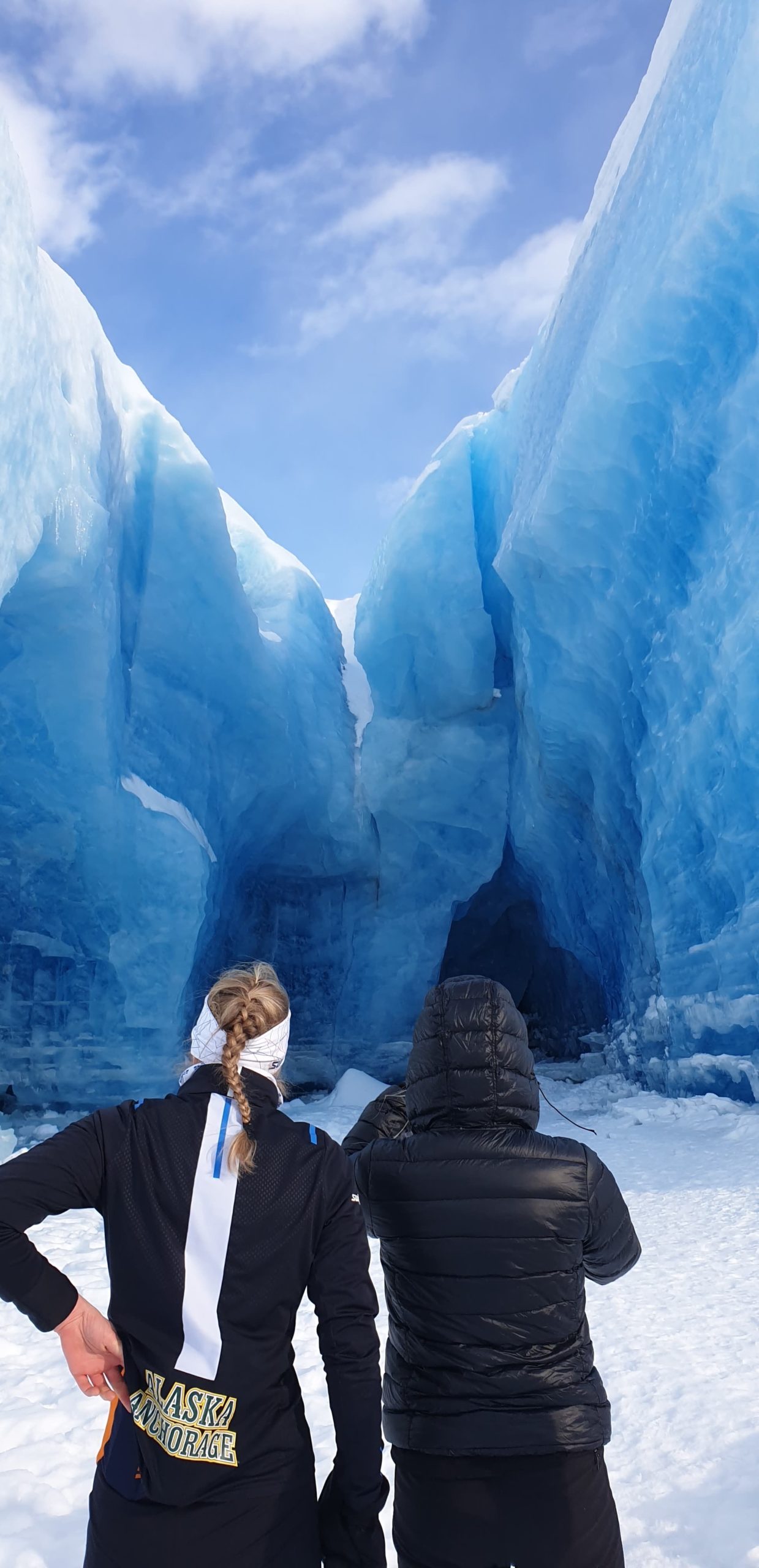 Anchorage, Alaska: March 3-9, 2023
Anchorage, Alaska is a jumping ground to endless cross-country ski adventures. The increased daylight and warmer temperatures in March provides an ideal time to visit Alaska. Your Alaskan adventure begins with a preview of the Tour of Anchorage race course along with spectating the Iditarod ceremonial race start in downtown Anchorage. The Tour of Anchorage event traverses the city using the multiuse trails, Hillside ski trail and ends at Kincaid Park on the Western edge of cook Inlet. Trip participants can race in the 25, 40 or 50 kilometer events or choose to ski and spectate the race finish at Kincaid.
Relax at the The Lakefront of Anchorage each evening watching Moose and enjoying meals with your travel companions. The group will take day trips from Anchorage to some of Brian Gregg and Kim Rudd's favorite ski destinations in Alaska. Enjoy skiing on the trails at Girdwood Park where the average yearly snowfall is around 121 inches. Following your ski at Girdwood participants will take the tram ride to the top of Alyeska downhill ski area for lunch at Bore Tide Deli offering panoramic views of Turnagain Arm, the Chugach Mountain Range, and seven "hanging" glaciers. Explore Portage glacier followed by dinner at The Inn at Whittier where you can enjoy spectacular views of Passage Canal while eating Alaskan seafood. Ski at Government Peak and Hatcher Pass followed by dinner at the Grape Tap in the town of Wasilla.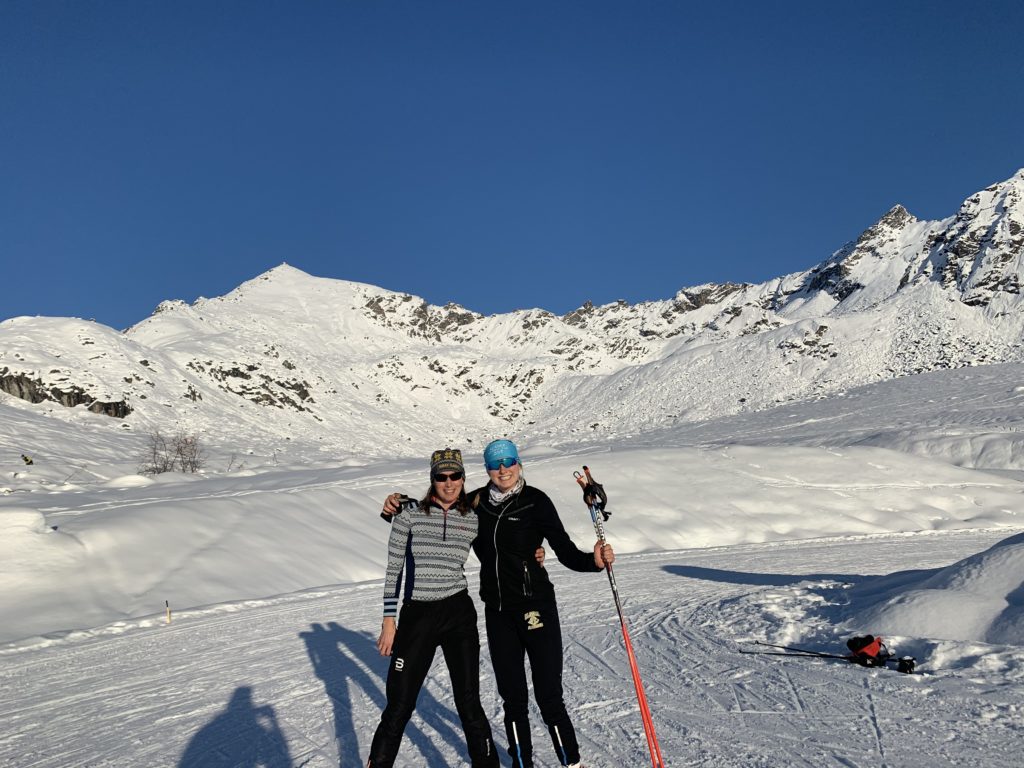 Trip leader and Olympian Brian Gregg lived in Anchorage Alaska while competing for the Seawolves and knows all the trails intimately. Trip leaders Kim and Craig Rudd have explored the trails around Anchorage while visiting their daughter Hannah who raced for the Seawolves as well.
TRIP DETAILS:
Six nights stay at The Lakefront of Anchorage.
Transportation to all daily ski destinations.
All breakfasts, lunches and dinners are included.
Trail passes at various ski venues for entire trip.
Entry to Tour of Anchorage ski race.
Daily ski technique tips from coach Brian Gregg and Kim Rudd.
TRAVEL SCHEDULE:
Arrive in Anchorage the evening of March 3rd around 9 pm.
Depart from Anchorage March 6th on the 6 AM return flight to your connection flight in Seattle.
Ground transportation to and from the airport will be provided by trip leaders.
Flights to and from Anchorage, Alaska along with any private room upgrades are NOT included in the trip fee.
COST:
$2,500: Early bird Registration price by December 1
$2,600: Before January 1
$2,700: Before February 1
$2,800: Before March 1
Upgrade to private room: $500 additional
Save $100 if paying by check.
Space is limited to 16 adult