ENDURANCE ADVENTURES:
Endurance Adventures launched in the summer of 2022. Kim Rudd decided to combine her passions for travel and coaching both cross-country skiing and mountain biking into a new business venture. She and her trip leaders are excited to take participants to some of her favorite ski and bike destinations. Meet your trip leaders below:
Kim Rudd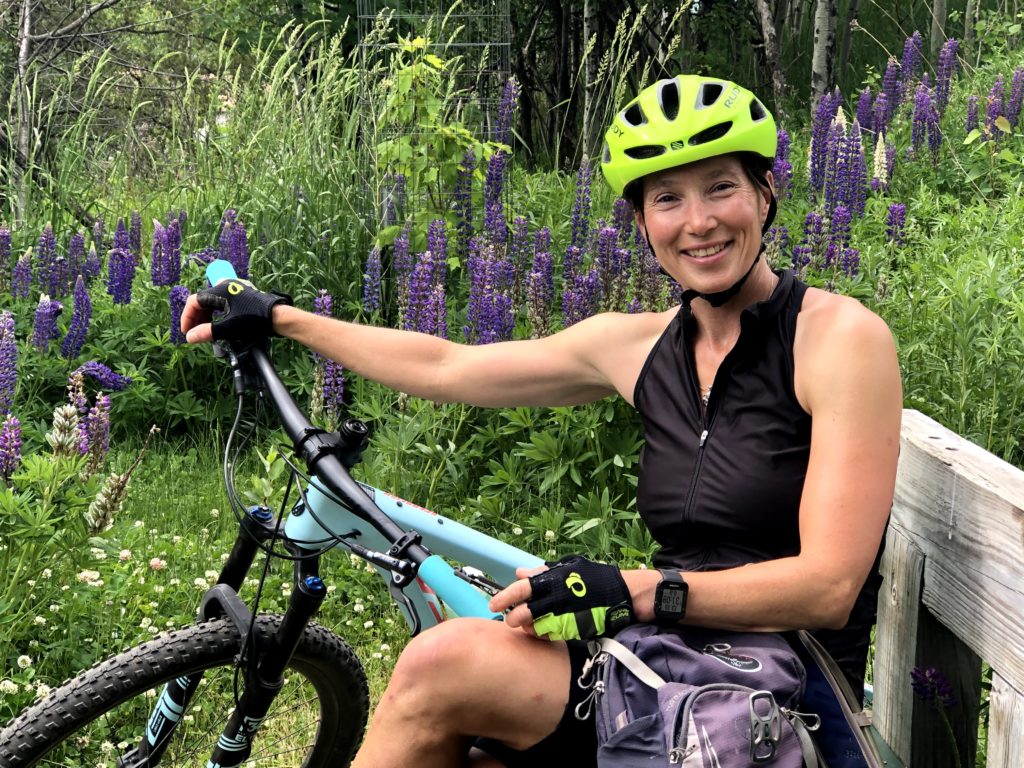 Endurance Adventures was founded by Kim Rudd. Her passion for Nordic skiing started while racing in high school and being exposed to the famous Minnesota Finlandia. She continued to ski race in college at Bemidji State University where she met her soulmate and adventure partner Craig Rudd. Kim has enjoyed racing for Team Rossignol for the past thirty years in various ski marathons around the Midwest and internationally. She also enjoys mountain biking and canoe/SUP adventures along with coaching youth and adults at the Loppet Foundation. Kim is certified as a level 200 BICP coach along with Level 200 USSA Nordic coach. She is excited to share her passion for travel, cycling and Nordic skiing with other like minded people!
Brian Gregg
For nearly a decade I lived 200+ days a year on the road traveling and training/racing as a professional cross country skier. I love setting and achieving big goals but also believe that success is found in the journey and not the destination. I love exploring new places and connecting with locals. I would visit my favorite locations frequently and they often feel like a second home. I am excited to share the joy of skiing my favorite trails and exploring my favorite communities in the world. Sharing the history I have experienced in these communities, and making new memories. My family enjoys 'Trail-heading' where we all start together at the trailhead and we plan out routes and meet-up points so that everyone has a great day out on the snow, whether you are a newbie to skiing, an experienced but aging racer, or going for the top step of the podium. I love planning for a fun and unique adventure of a sunrise ski through the meadows under Goat Wall or a sunset or moonlight ski around Silver Star Mountain. The best is sharing the stories of those adventures while refueling with a Mazama store sourdough baguette or a chocolate croissant from Bugaboo's bakery in the Methow Valley.
Craig Rudd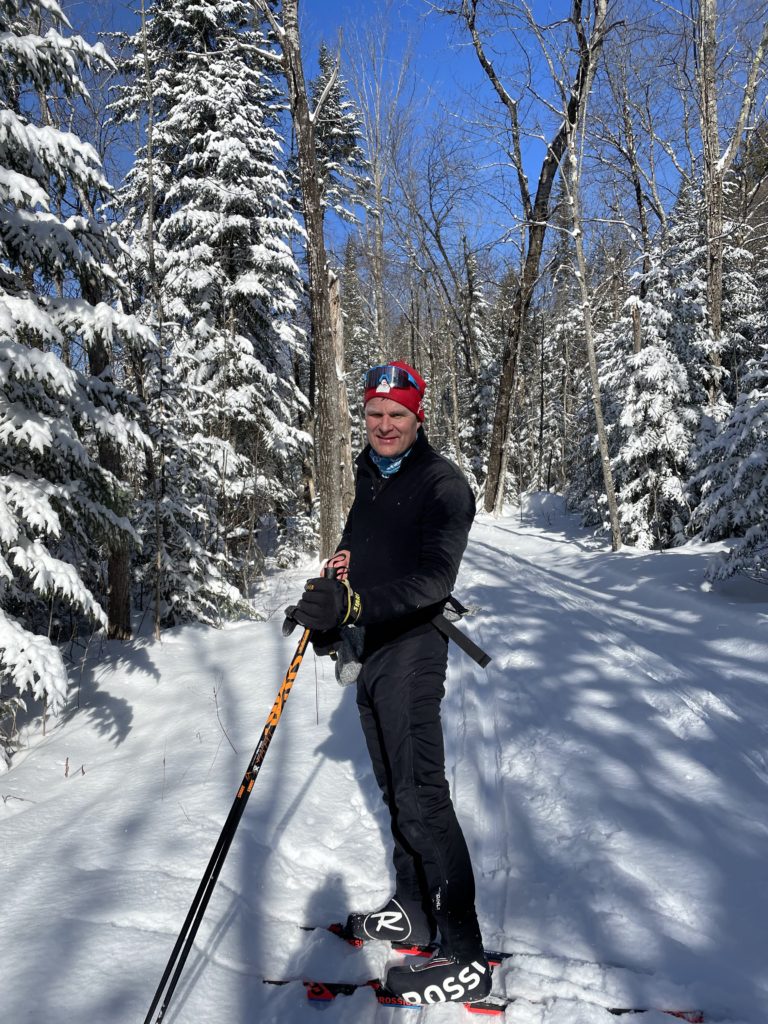 Outdoor adventures started at an early age when Craig's family would spend summer vacations camping and traveling in their 1970's carpeted van. Over the last twenty-eight years he has enjoyed taking his wife Kim and their two daughters Hannah and Leah on many backpacking, canoeing, mountain biking and Nordic ski trips. One of his favorite family trip memories was mountain biking in Canmore followed by backpacking in Banff National Park up to a glacier for summer Nordic skiing and camping on a helicopter pad in 50 mph winds. Craig's claim to fame is canoeing 160 miles in a two day race event that celebrated the 100th anniversary of Quetico Provincial Park. Craig enjoys competing in both local and international Nordic ski marathons along with his passion for mountain bike racing. He also enjoys mountain adventures while visiting his two daughters Hannah and Leah in Bozeman, Montana. He is thrilled to guide new friends on more adventures all over the country!