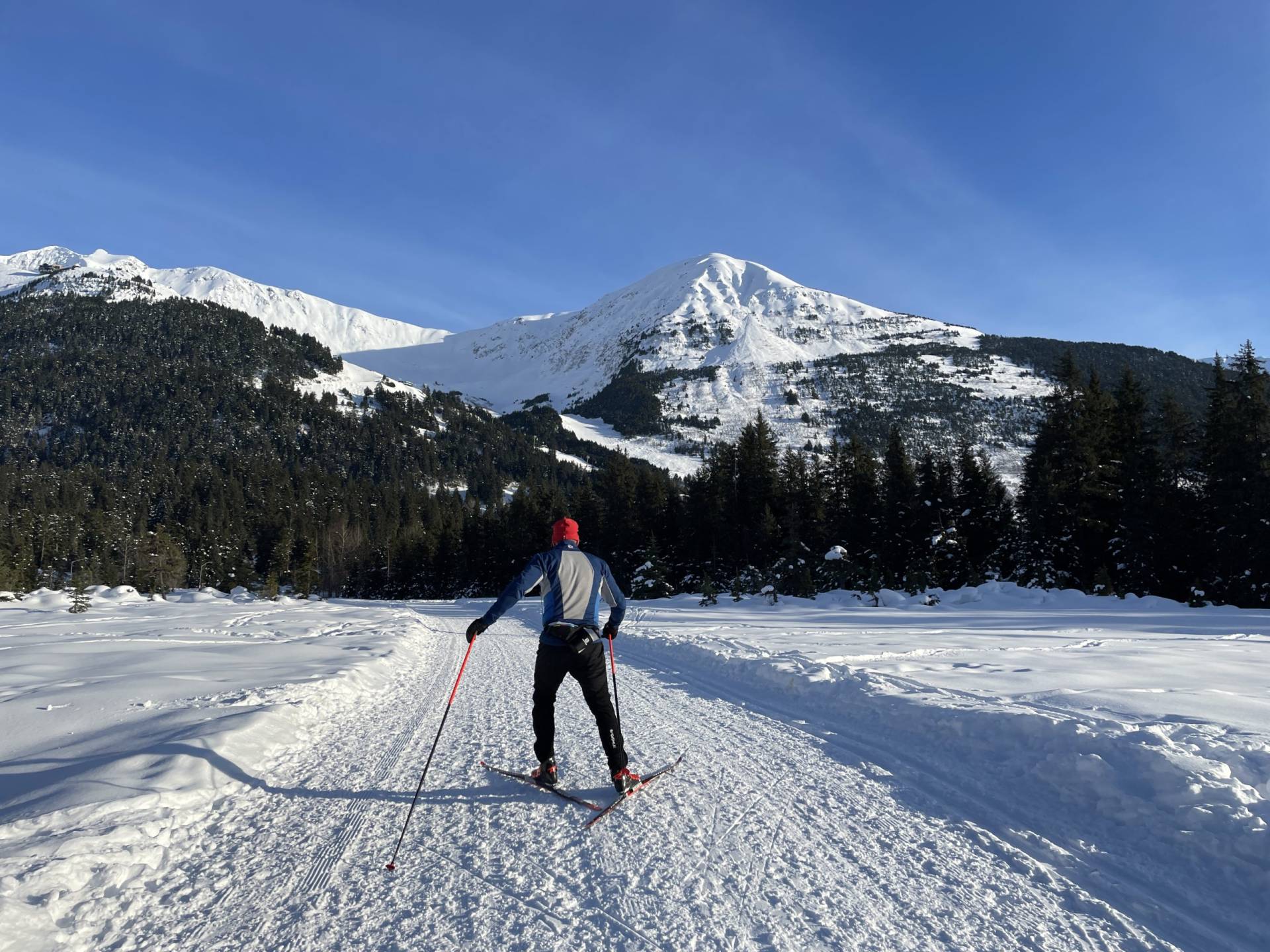 Nordic Ski and Mountain Bike Adventures
Join our community of adventure seekers and experience the thrill of cross-country skiing and mountain biking, while receiving expert coaching and guidance. Travel to breathtaking destinations, push your limits, and relax in the beauty of nature.
STRESS-FREE TRIPS
Cross-country ski and mountain bike trips to world-renowned destinations.
Guided ski and bike trips so you can relax and have more time on the trail!
Handcrafted cross-country ski and mountain bike itineraries to meet the needs of the beginner to advanced ability levels.
EXPERT COACHING
Expert cross-country ski and mountain bike coaching for all ability levels.
Coaches are CPR/First Aid certified to keep you safe!
Trip leaders are certified in USSA XC Ski level 200 and level 200 BICP.
COMMUNITY CONNECTIONS
Welcomes individuals, couples, families or groups of friends to connect with other like-minded active adventure seekers!
Unique community connections to activities and events at each destination.
Pre-trip ski and bike technique clinics for those living in the Twin Cities area.
Endurance Adventures 2023-24 Cross-Country Ski Trips
Endurance Adventures 2023 Mountain Bike Trips
BENTONVILLE, ARKANSAS
April 9 – 14, 2024
(Women Only)
Enjoy riding with other like-minded women in the heart of the Ozarks to discover over 250 miles of beginner to advanced mountain bike trails. Ride next to wildflowers, gentle streams, majestic waterfalls, lakes, and overhanging cliffs from the bike in bike out Trails Edge lodging. Enjoy group dinners together at a variety of local restaurants in Bentonville with your new bike companions. Art and cultural experiences are part of everyday life in Bentonville. Explore the world-class Crystal Bridges Museum of Art or enjoy over 100 unique pieces of public art sculptures and Murals in unexpected places.
Upcoming Clinics and Events
For upcoming clinic events and blog post updates click here!