Date: July 10, 2023
Time: 6 – 8 pm
Where: PRG parking lot ( close to Wirth lake hiking trails) 4959 Olson Memorial Hwy, Golden Valley, MN 55422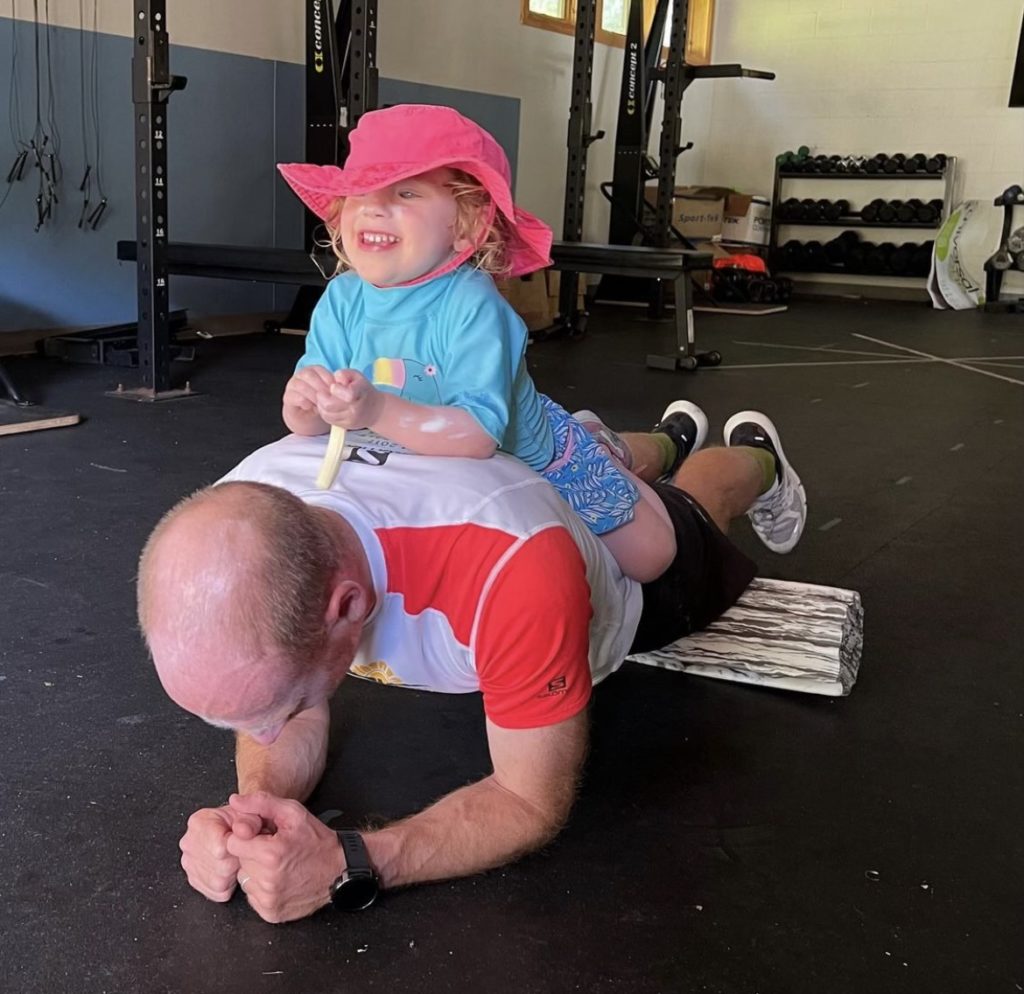 What: Nordic ski strength, plyometrics, and balance clinic for the master skier. The clinic will cover some bodyweight strength exercises for the Nordic skier that does not require any weights. You will learn the importance of how and why to train plyometrics. We will end the session with some skier's specific balance and technique drills to help prepare you for the winter ski season.
6:00 – 7:00 Strength, plyometrics, and balance clinic led by Olympian Brian Gregg and Kim Rudd
7:00- 8:00 Appetizers/drinks and Endurance Adventures presentation of upcoming trips to SilverStar, Methow Valley, and Tour of Anchorage.