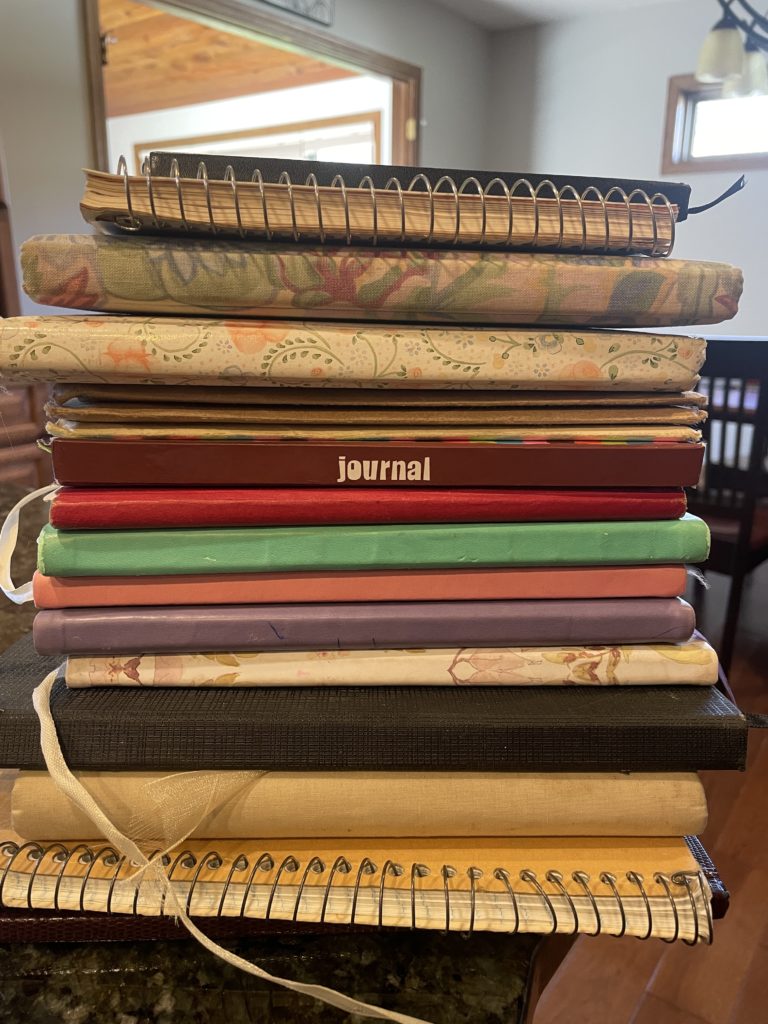 Over the past few months, I have been reflecting on what I am thankful for in my daily life. The practice of gratitude has helped me in all areas of my life including my athletic endeavors. Practicing daily gratitude can help aid in our physical and mental well-being. An article in Reader's Digest on the topic of gratitude journaling lists some science-backed benefits of being grateful:
Lower risk of heart disease, diabetes, some cancers, and other lifestyle diseases
Stronger immune system
Sharper memory and less mental decline with aging
Higher-quality sleep and less insomnia
Reduced perception of chronic pain
Less inflammation in the body
Better mood and less incidence of depression and anxiety
Higher self-confidence and fewer feelings of anger, jealousy, and envy
Greater ability to forgive yourself and others
Better ability to prioritize your time.
The article goes on to share, "Every day, you have more than 60,000 thoughts going through your mind. "That's 60,000 assumptions, worries, ideas, expectations, tasks, interpretations, and beliefs influencing not just what you do but how you feel about it and your life," says psychologist and author Elizabeth Lombardo, PhD. But how many of those thoughts are positive?
Keeping a gratitude journal can help move our negative thoughts into positive ones. Those health benefits listed above sound pretty amazing to me! As athletes, we need to take care of our thoughts and incorporate daily practices that can keep us mentally healthy.
 Each evening I have challenged myself to practice The Ignatian Examen, which guides me to review the events of my day and to remember all the hidden gifts that God has provided. I have been journaling since my teenage years, and it has helped me to reflect on how I have grown as a person. In my early twenties, I tended to see life from a negative perspective. Looking at my life circumstances from a glass half full instead of half empty has been very challenging for me. Gratitude journaling has helped me shift my thoughts from the negative into a more positive mindset.
Listed below are a few of my gratitude reflections over the past year. I am grateful for….
How fast my hamstring injury has healed.
Adventures with my husband Craig and daughters Leah and Hannah.
An amazing community of women, I get to coach, encourage and workout with on a weekly basis.
Ability to plan and take people on adventures to unique destinations through Endurance Adventures.
Thankful for the amazing trip to hike the to TMB trail with eight incredible women!
For quality time with my aging mother.
Living in the Midwest with the incredible ski and bike community.
Ability to still mountain bike and ski race.
Being able to exercise and how it has helped me relieve my stress!
The list could go on and on but you get the point. This Thanksgiving, I challenge you to start a daily gratitude journal so you can start changing your thoughts from negative to positive. It not only will change your mental well-being but will also have a positive impact on your physical health!
Kim Rudd