Come join Olympian Brian Gregg and Kim Rudd for a free classic ski pole hike and bounding workout and learn about Endurance Adventures upcoming trips!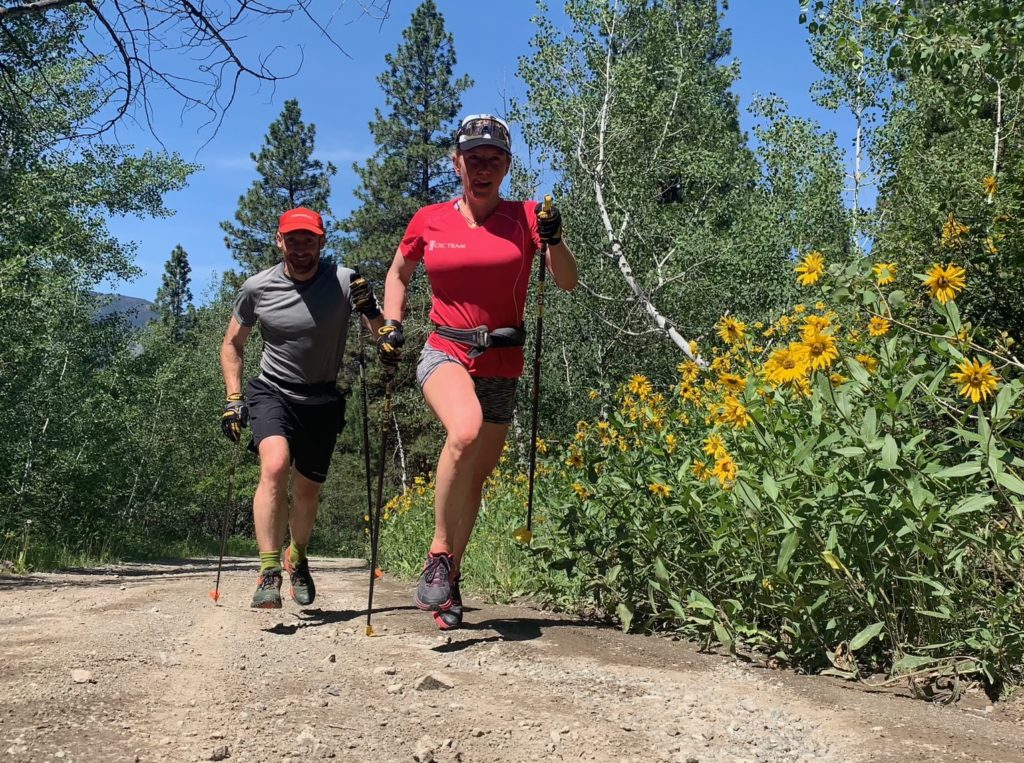 Event Description:
Come for a free pole hike/bounding clinic with Olympian Brian Gregg and Coach Kim Rudd! Following the outdoor clinic the group will head inside for a post workout appetizers/beverages and hear a presentation on the upcoming Endurance Adventures 2022/23 Trips.
Date:  July 21
Time: 6 – 8:30 pm
Where: PRG parking lot ( close to Wirth lake hiking trails) 4959 Olson Memorial Hwy, Golden Valley, MN 55422
What to bring: Classic ski poles or short bounding poles ( armpit length).
Schedule:

6:00 – 7:00 Pole hiking and bounding 101 clinic led by Olympian Brian Gregg and Kim Rudd 
7:00- 8:00 Appetizers/drinks and Endurance Adventures presentation of upcoming trips to Silverstar, Methow Valley and Tour of Anchorage.
---